MyData 2023 conference
The most impactful personal data event will take place in Helsinki in 2023 again.
Super Early Bird tickets are available now!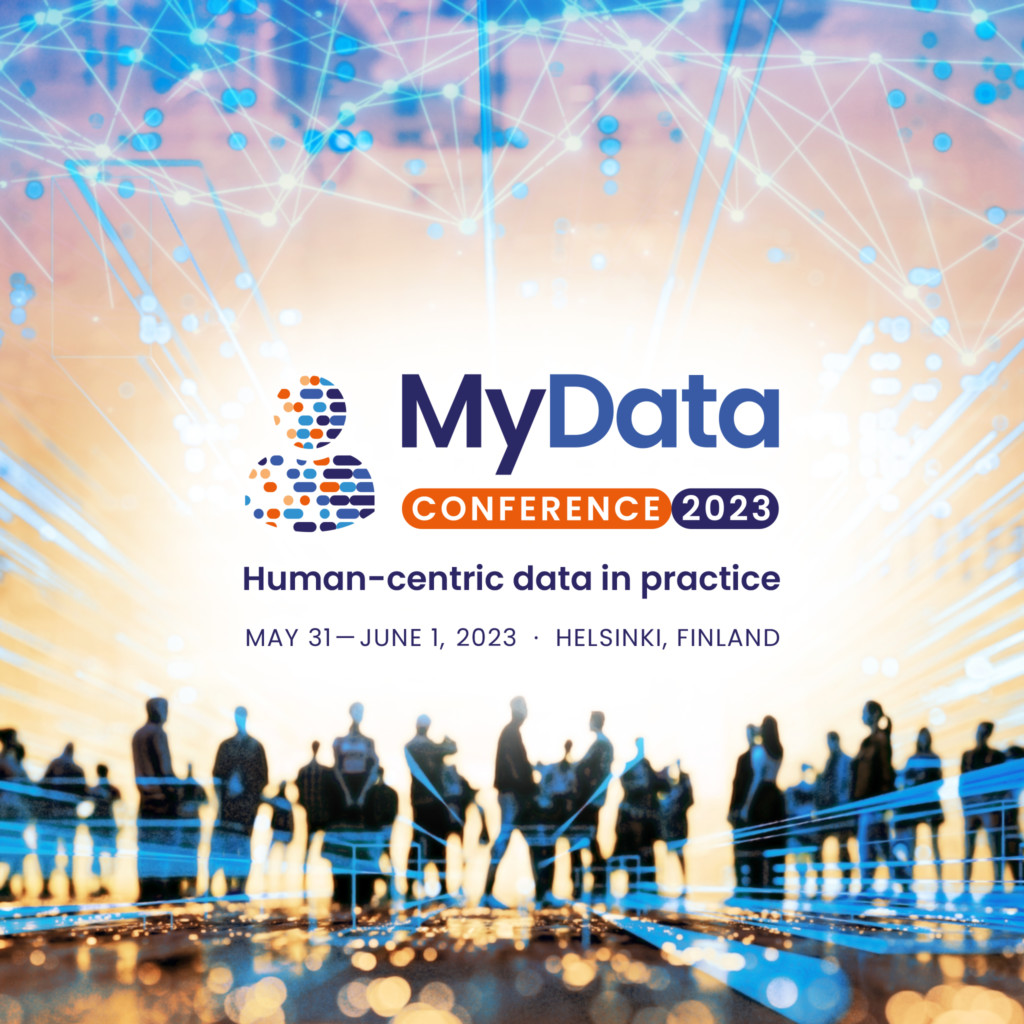 There are no upcoming events.
There are no upcoming events.
The Autumn General Meeting 2023 will take place online on 15 November 2023 at 13.00 UTC+0. The full agenda with background materials can be found at https://mydata-global.org/general-meeting-autumn2023.  Please take a moment to familiarise yourself with the proposed bylaws amendments, new three-year strategy, 2023 annual plan and budget, and other agenda items before the meeting. MyData Global is […]
MyData Global is in at an exciting inflection point, leveling up for new challenges and ambitions to make it happen and make it right. To support this, we are proud to share a draft strategy and set of proposals for reforming MyData Global's board and governance structure. The AGM on 15 November will decide on […]
Creative Skills Week 2023 is an initiative of the EU Pact for Skills for the Cultural and Creative Industries Ecosystem, the Alliance for Sectoral Cooperation on Skills CYANOTYPES (funded by the European Commission Erasmus+ Programme) and the European Creative Hubs Network. MyData Global is contributing to the CYANOTYPES project by promoting data literacy, among other transversal skills, for developing the future skill sets for the culture and creative industry.