We help people and organisations to benefit from personal data in a human-centric way. To create a fair, sustainable, and prosperous digital society for all.
1611 signatories and counting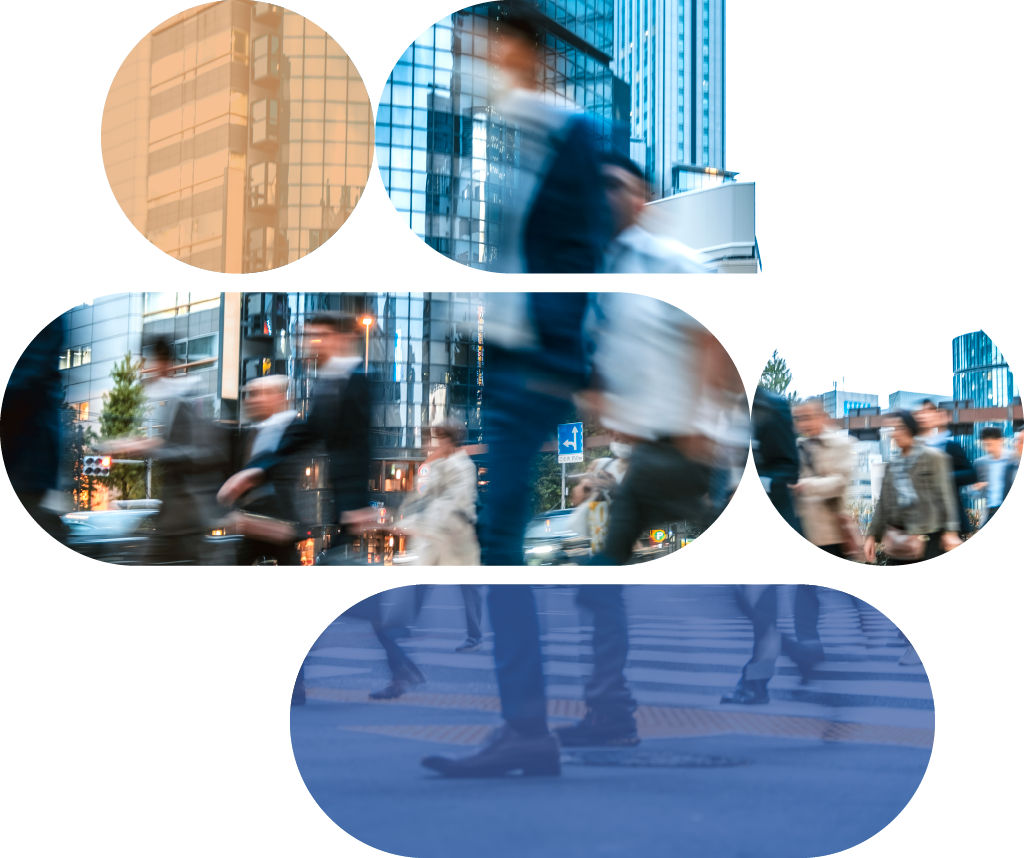 The future belongs to companies that provide human-centric solutions to privacy and control of data
The human-centric approach to data is aimed at a fair, sustainable, and prosperous digital society. In such a society, people get value from their data and set the agenda on how it is used. And for organisations, the ethical use of data is always the most attractive option.
Who we are
MyData Global is an award-winning, international non-profit. We have over 100 organisation members and close to 400 individual members from over 40 countries on six continents. We help organisations build human-centric solutions and services, and we collaborate with local, national, and international stakeholders to advance ethical use of personal data. We facilitate the MyData community of thousands of experts who meet regularly at our flagship event, the international MyData Conference, which has taken place annually since 2016.
Our mission
MyData Global's purpose is to empower individuals by improving their right to self-determination regarding their personal data. We bring together professionals and organisations from business, legal, technology and society perspectives to accelerate transformation for ethical and human-centric data sharing and use.
Our mission and values are described in the MyData Declaration. Join MyData – and make the use of human-centric data a reality!
The MyData Declaration
The MyData Declaration unites entrepreneurs, activists, academics, listed corporations, public agencies, and developers in one common goal: to empower individuals with their personal data. Together, we can restore trust in data-based business and establish a balanced and fair relationship between individuals and organisations.
We are a global community of experts who care about personal data. Add your voice to ours.
Let's talk on Slack
Slack is the main communication forum for the MyData community, consisting of thousands of personal data experts and enthusiasts from around the world. Join now to be part of the conversation.
Join a sub-group
The MyData community is active locally through dozens of local hubs. Our thought leadership is spearheaded by international thematic groups driving innovation in the personal data domain.
Become a member
Join MyData Global either as an individual or an organisation, and gain access to more resources and services to help you succeed in realising a human-centric approach to personal data.